Book a table
Sturehof is a brasserie in Stockholm with an atmosphere that is exuberant and homely, and our dining room is usually very lively. You can book a table online for up to 8 people and experience the best of Stockholm.

Our Menu
Our food menu takes inspiration from both French and Swedish cuisine, with a focus on seafood. The menu is updated on a daily basis with a mix of classics and newly composed dishes. Our ingredients are fresh from our farms and our fish is fresh from our fishing boat.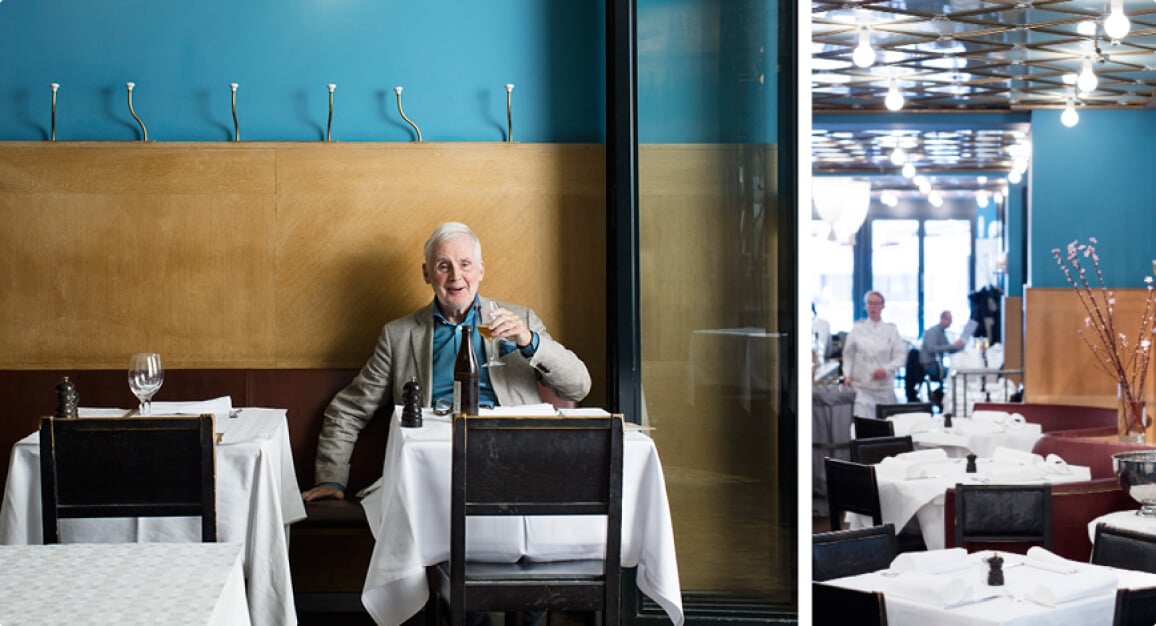 A brasserie in the heart of Stockholm
Sturehof, which opened in 1897, is a modern social hub in central Stockholm and is in the centre of Stureplan. A brasserie with Swedish influences, self-produced ingredients, and a vibrant cultural scene, Sturehof opens in the early morning to late at night, 365 days a year.